Detailed instructions to help you set up the data source for Godomall
First of all, you need a Godomall(NHN Commerce) Store in advance.
If yes, please move to Adriel's Connections page.

1. Type "Godomall" into the search

2. Enter the User API key and click the "Submit" button.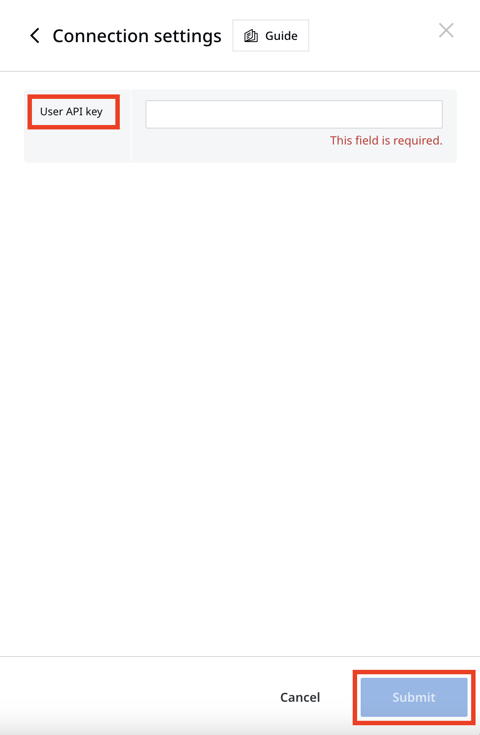 If you don't have a User API Key, please follow the below link and apply for one.
: Link to apply User API Key

Fill in the below form and click the blue button to register.
- NHN Commerce User ID
- Shopping mall domain
- Shopping mall name


After registering, it can take a few minutes to a few days to receive the User API Key depending on the situation.
3. Enter your Shop Name or any readable name is sufficient.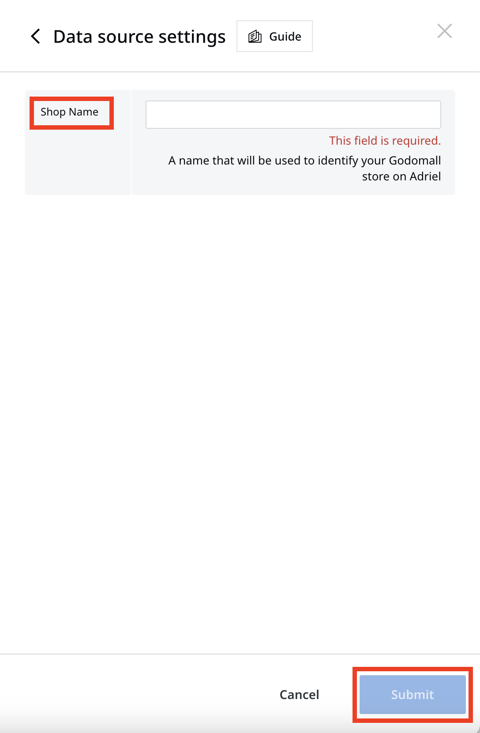 4. Finally, click the "Submit" button below to complete the data connection and you are done!
Please wait, your data will arrive. It can take up to one working day.